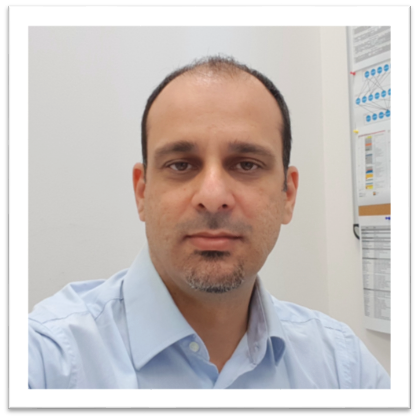 I am an assistant professor at the University of Central Lancashire — Cyprus teaching software and software development topics in Computing.
I specialize in Mobile and Distributed Systems in the wider area of Software Engineering.
I am also active in applications of Gamification as a means for behavior change, in Computer Science Education especially in the context of Code Cyprus, and in Responsible Research and Innovation (RRI) in the software industry.
I am the founder of Code Cyprus, a yearly event aiming to encourage high school students to learn programming.

I maintain a Seminars & Events blog for the School of Sciences, UCLan Cyprus.
Interested in a degree? Check out the Computing Programmes at computing.uclancyprus.ac.cy.
Upcoming conferences
Contact
email: npaspallis at uclan point ac point uk (or at uclancyprus point ac point cy)
mailing address: 12-14 University Avenue, CY-7080
visiting address: Room 141, 1st floor, UCLan — Cyprus (to get there, see the driving instructions)
telephone: +357 24 69 4091
my blog: named computer science is fun documents my experience with teaching CS